Utility
Vita TRP Builder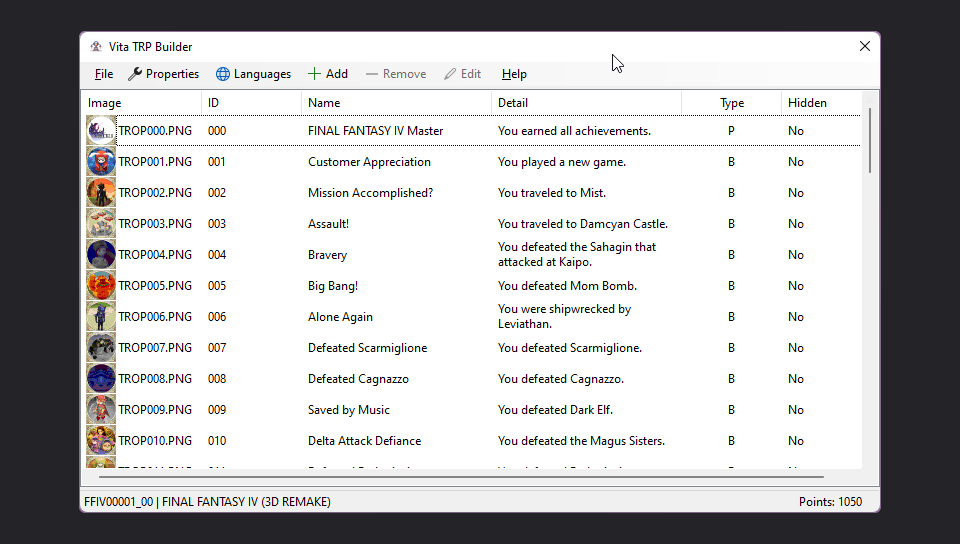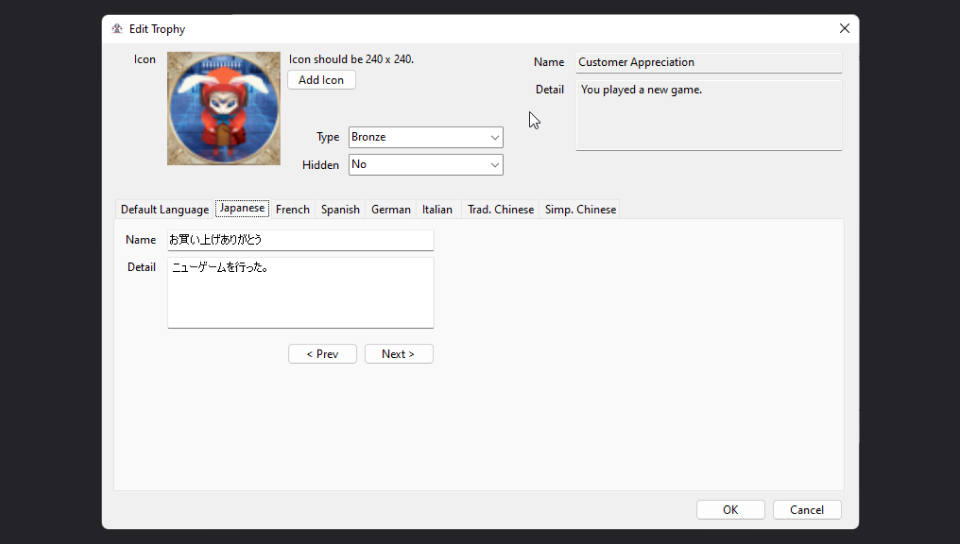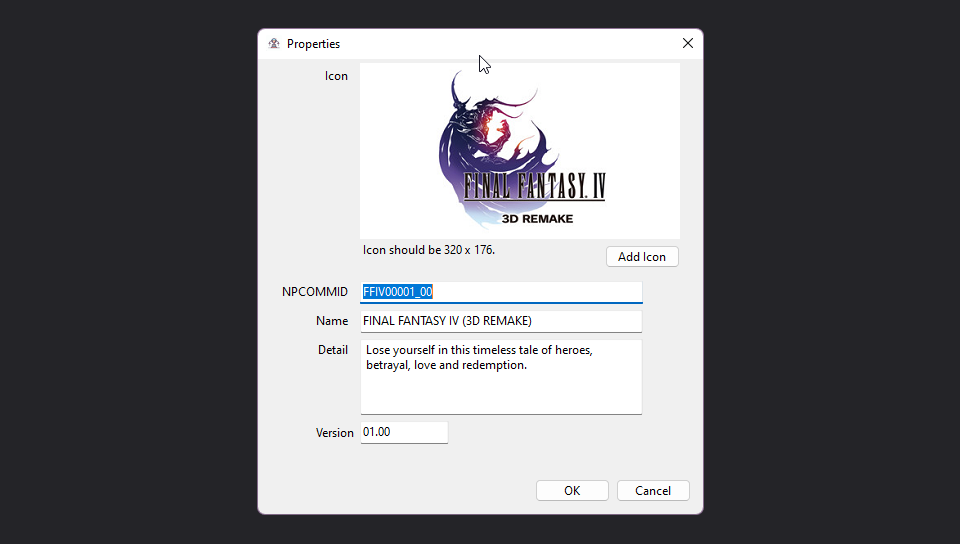 A small PC utility to allow a homebrew developer to take advantage of the NoTrpDrm plugin by Rinnegatamante to build or modify unencrypted TROPHY.TRP files without the need of the Official Sony SDK.
---
Installation instructions
Download .EXE file and run. The application is built with .NET so the .NET runtime is required if it's not already installed.
About the author
Information security, homebrew development, emulator enthusiast, sysadmin of sorts.