Game Port
Fire & Fondness: Enhanced Edition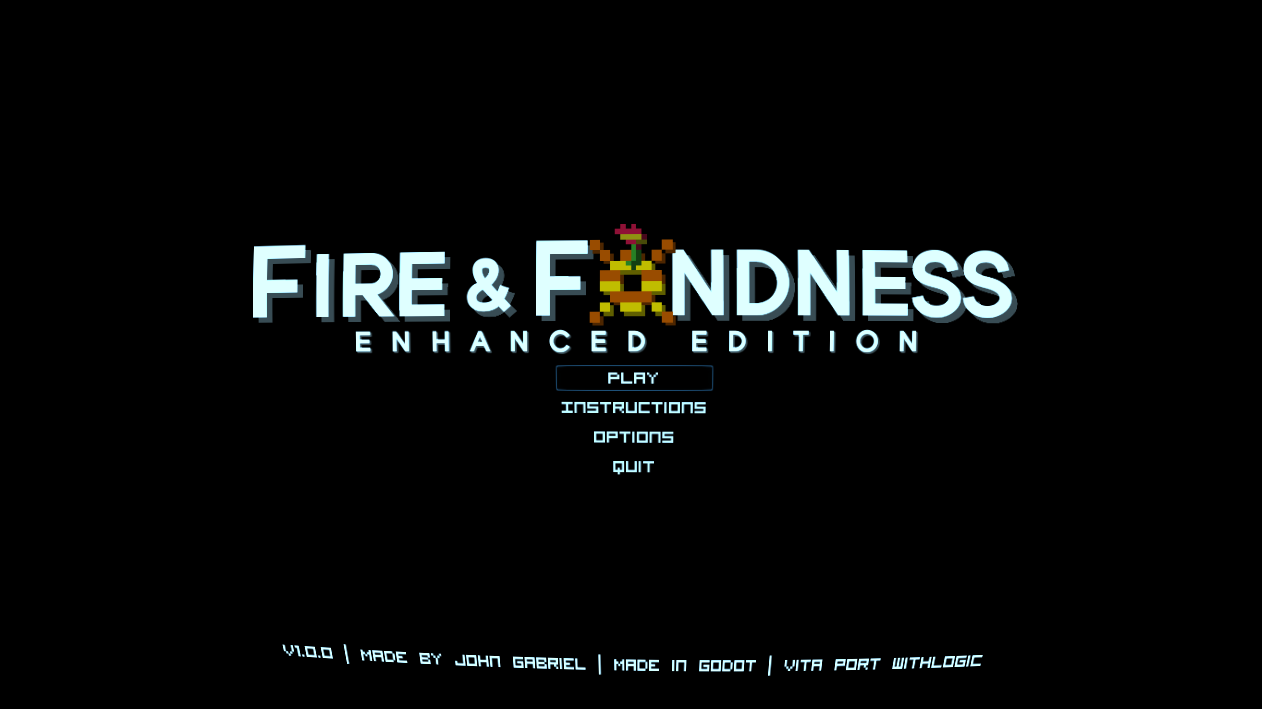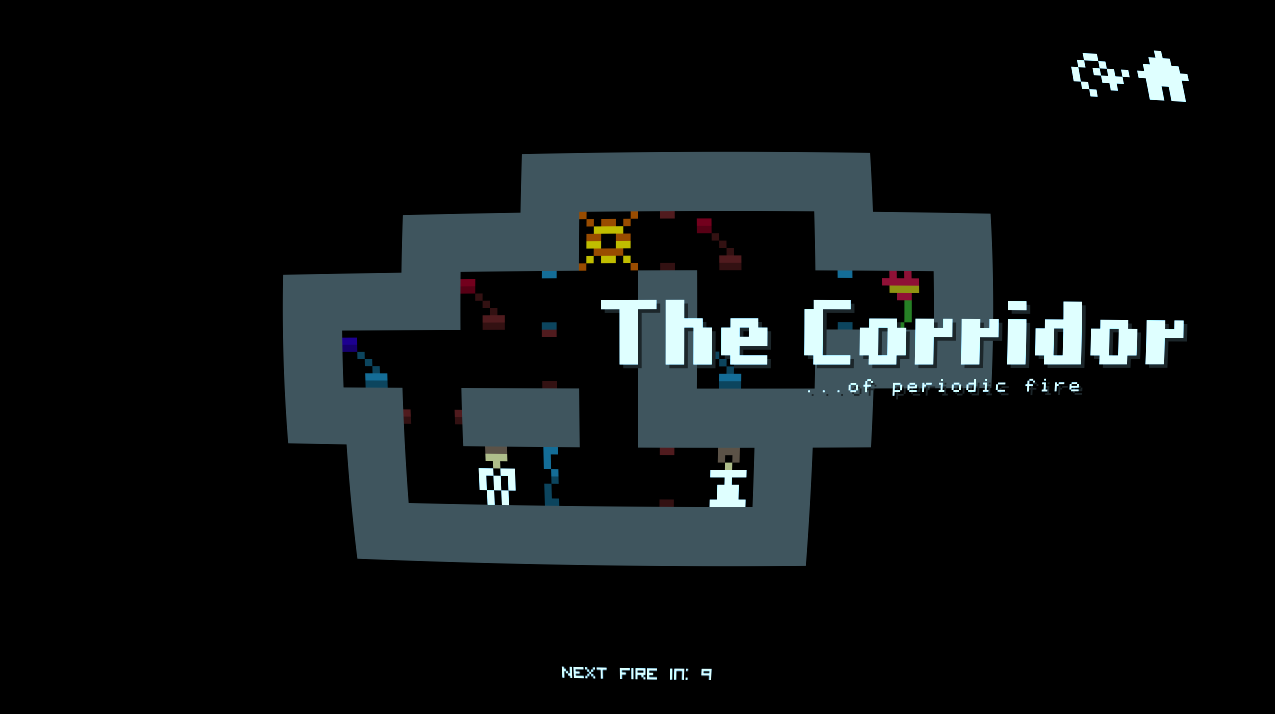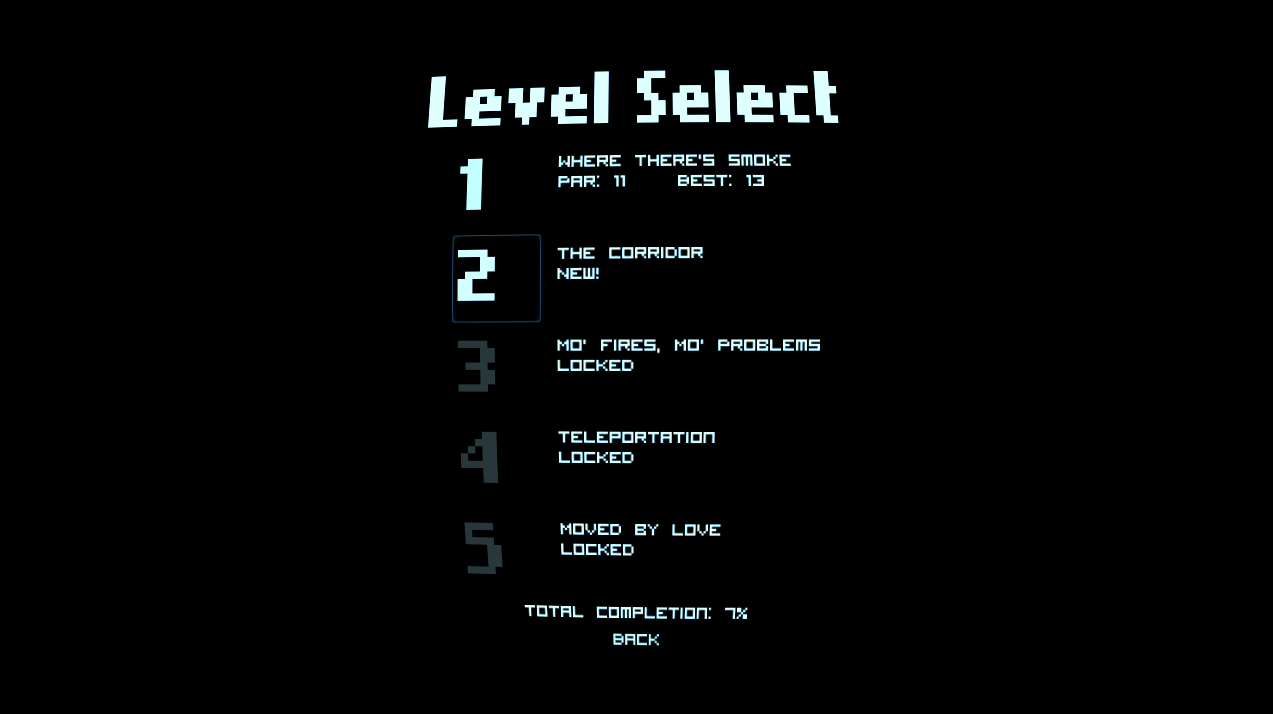 Welcome to the world's number one fire-based relationship-testing simulator!
As is well-documented, 21st century couples would prove their devotion to each other by locking themselves in burning buildings. The Fire and Fondness Corporation is pleased to offer an authentic enactment of this ages-old ritual.
Based on suggestions from entrants in the Godot Community Jam 2018, the enhanced edition of Fire and Fondness adds:
New levels!
New mechanics!
New character skins!
Shiny shaders!
Multiple endings!
More snark!
Now on a PlayStation Vita near you!
---
Installation instructions
Download the VPK and install!
About the author
Information security, homebrew development, emulator enthusiast, sysadmin of sorts.